Why "less is more" doesn't work at first with chiropractic treatment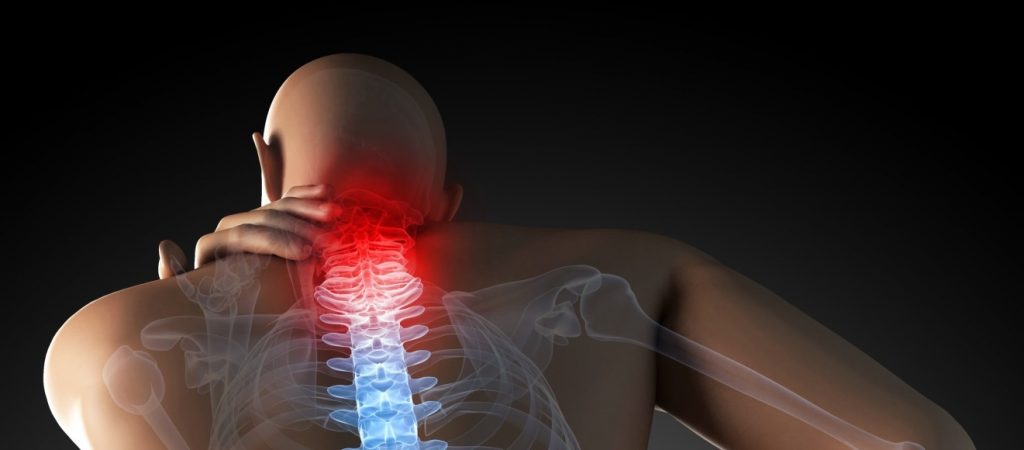 Have you ever had a terrible headache?
One of those bad headaches for a few hours where you feel drained and just want it to end already? What typically happens next is you lie down hoping it will end soon or you take a fast acting over the counter pain pill so you can enjoy your day. Shortly after, poof! The headache is gone and you feel a great sense of relief. You go to bed and wake up to be sadly surprised by yet another annoying headache. You start to wonder, was it the way I slept? Is it coming from my neck? It could be one of those, both or neither!
So what is the cause?
Commonly, there is postural strain going on like "text neck" or computer strain and the spinal joints/muscles get irritated. Having a chiropractic assessment will help to determine the root cause. That pain pill may have worked for short term relief, but it didn't get to the root cause of your headache. Similarly, having a single chiropractic visit may provide great short-term relief, but a few treatments help to tackle the root cause of pain and will help decrease the frequency of reoccurring pain. The tension that's in your neck and shoulders built up over time and takes time to decrease also. This is why having a few frequent treatments at first, often works better to decrease that pesky "muscle memory" and address the areas that need stretching/strengthening. Similarly, with migraines, some people have certain triggers like bright lights, chocolate, alcohol or stress. If stress management is done regularly (not just one yoga/meditative class, but a regular routine that works for you) it often produces better long-term results. Maybe it's having regular "tune –up" treatments to offset joint pain and muscle tension, going to bed early or avoiding certain triggers like decreasing the brightness setting on your phone. I am here to help guide you on ways to decrease pain not just on a short-term basis, but on a long term basis with the use of self-directed stretches/exercises and chiropractic treatment plans that will help keep your spine aligned.
If you would like to arrange a chiropractic appointment, please email dr.mdavidovic@gmail.com or call 416-906-0767